YOU CAN REACH ISLAY FROM THE MAINLAND BY FERRY OR BY AIR FROM GLASGOW.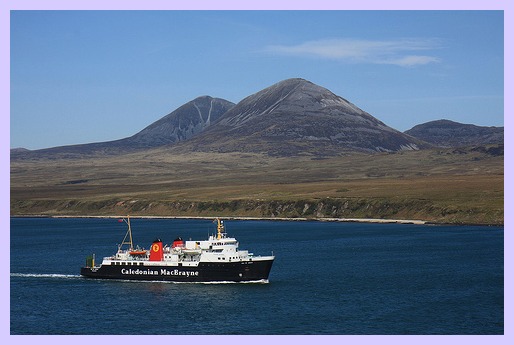 Caledonian MacBrayne
operate a ferry service between Kennacraig and Port Ellen or Port Askaig on the island. The timetables for this and all other services are available online.
It is strongly recommended that you book the ferry well in advance.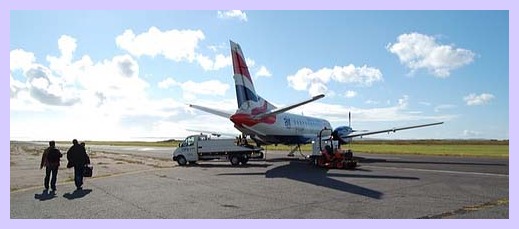 Loganair operates flights from Glasgow airport to Glenegedale, Islay's airport, just over five miles from Bowmore. Flight time is around 35 minutes. Timetables for these and other flights are available online. There is a Post Bus service to Bowmore from the airport which will meet the plane on arrival, so long as it is on time!
Scottish Citylink operate a bus service from Buchanan Street in Glasgow to Kennacraig, leaving Glasgow at around 9.00am and arriving at around 12.30pm, just in time for the ferry crossing at 1.00pm or alternatively the 2.00pm bus which arrives at Kennacraig in time for the 6.00pm sailing.



THERE ARE A NUMBER OF OPTIONS FOR GETTING AROUND ISLAY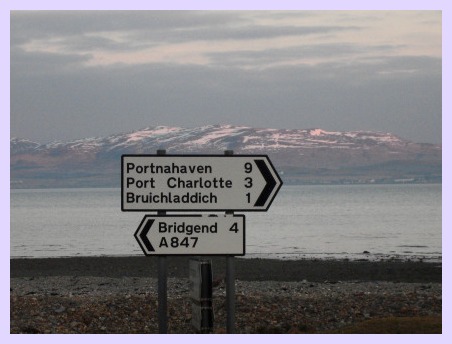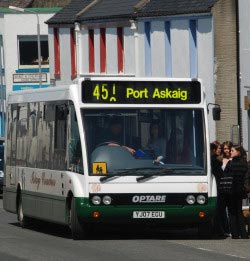 There's a bus service on Islay operated by Islay Coaches and Royal Mail, which connects all the major towns. The bus timetables can be viewed on the Argyll and Bute Council website.
A car hire service is available at the airport, operated by Cresswell Cars Islay Car Hire . If you would like to book a car, you should book ahead to ensure availability on your arrival.
Contact Cresswell Cars, Glenegedale, Isle of Islay on +44 (0)1496 302300
Contact Islay Car Hire, Bridgend, Isle of Islay on +44 (0)1496310554 OR 07824665099
You could take your own car and drive yourself around. To plan your route to get the ferry at Kennacraig, try using the AA route planner. In Islay, the roads are all single carriageway, with some single track roads with passing places. However, the good news is that there are no traffic lights anywhere on the island!
Andrew McEachern operates Bruichladdich Taxis and can be contacted on +44 (0)1496 850 271 or on +44 (0)7899 942673
Cycling is a great option, and given that Islay is comparatively flat, it does not require a great degree of athleticism! Also, there's generally very little traffic on the roads.
If you require more information, The Tourist Information Centre on Islay is an excellent place to look for information, leaflets, books and maps. The telephone number is +44 (0)1496 305165.
To help you find us, a more detailed map is shown below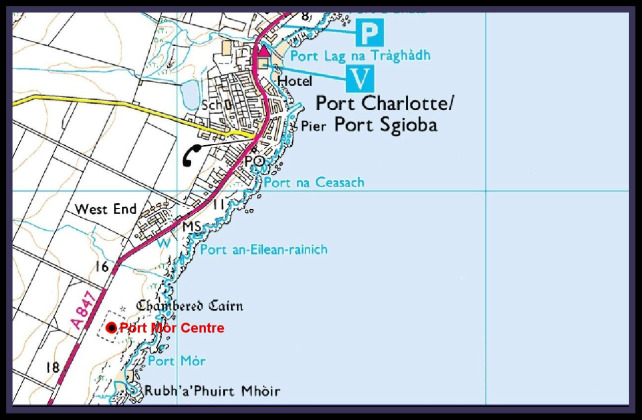 Image produced from the Ordnance Survey Get-a-map service. Image reproduced with kind permission of Ordnance Survey and Ordnance Survey of Northern Ireland.