The campsite at Port Mòr is available from the beginning of March till the end of November* and welcomes tents, caravans and camper vans. We also allow awnings but the space provided for them is limited. The Centre itself has a wide range of facilities for campers such as toilets (including disabled toilets/showers), showers, laundry, a café and free internet access. Fourteen electrical hook-ups are available at £4 per night. There are two fresh water stand pipes situated next to our hard standing pitches. The charge for using the campsite is £9.00 per person per night or £5.00 for children up to

15 years old

. Children up to 5yrs old are free. Payment is by cash or cheque only. The campsite is also dog friendly at no extra charge.
When making a booking with us can you please ensure to leave a contact telephone number Preferable a mobile and what you will be arriving with.
If campers requiring a hook-up arrive after 5:30pm please check the campsites main doors as there will be a notice with your name and hook-up number on it and we will see you the follow morning.
*NB. The campsite is closed during December, January and February.

We are now taking bookings for Feis ILe 2020 (22nd May - 30th May). Make a booking by phone or email to guarantee your space for the festival next year!
If you have to cancel your booking or make changes please contact us and inform of us of the cancellation or change to booking before date of arrival.
There will be no refunds given due to early departures or damage due to bad weather.

The Port Mòr Centre is located close to Port Charlotte, where the Port Charlotte Hotel and the
Lochindaal Hotel
are located. Both hotels feature a bar and serve meals made with local produce. Amenities also include a Post Office with a shop, a Wildlife Centre and the Museum of Islay Life, all of which are an easy 10 minutes walk from the campsite.




For further information and bookings, please contact the Warden James McEachern by e-mail at warden@islandofislay.co.uk; by phone on +44 (0)1496 850441 or by using the form on the 'Contact' page of the website.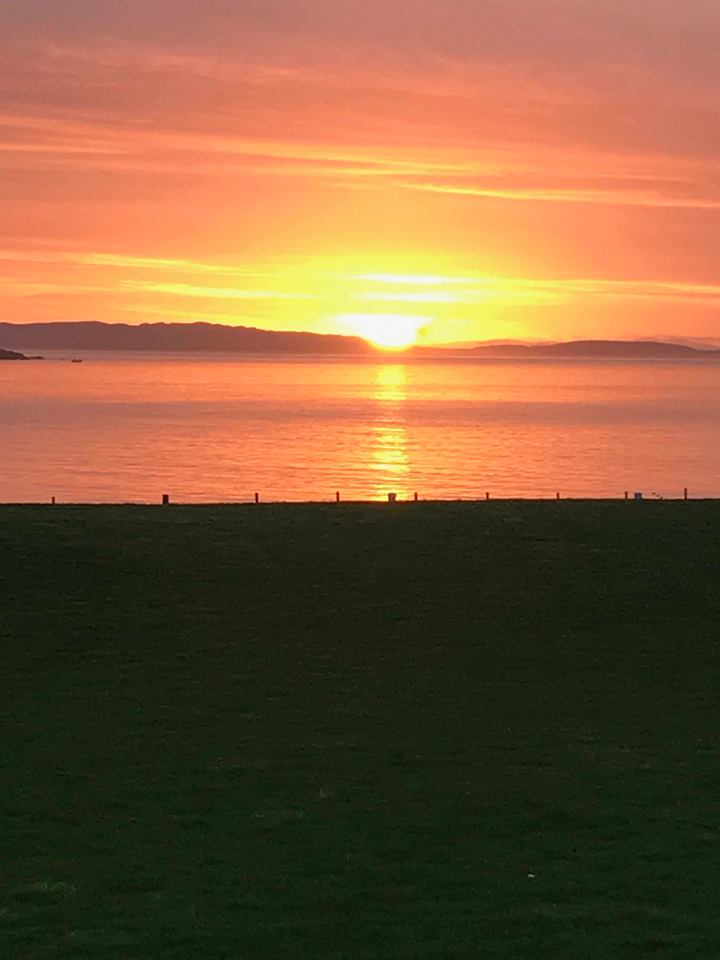 & more views from Port Mòr campsite



Port Mòr, Port Charlotte, Islay, PA48 7UE
TEL: +44 (0)1496 850441
+44 (0)1496 850441 Email: warden@islandofislay.co.uk