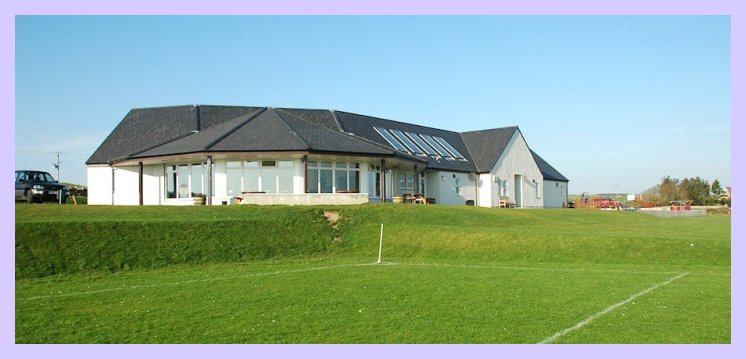 The main hall features a wide-screen LCD television with access to Sky, a DVD player and a public address system with a wireless microphone. In addition, there is also a smaller television and DVD player for use in the main hall.

The main hall can be booked for functions and events such as
weddings
**
ceilidhs, etc. - prices are available on request. There is also a small bar area which can be licensed for use on such occasions.

The Port Mòr Centre also features excellent business facilities with a meeting room for up to 12 attendees and free wireless Internet access. The meeting room can also be booked for meetings etc.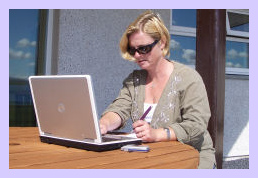 The Port Mòr Centre has Free WIFI.
As a wireless network is in place, you can access the Internet from anywhere inside the Port Mòr Centre and, weather permitting, even from outside.

For further information and bookings, please contact the Warden James McEachern by e-mail at warden@islandofislay.co.uk or by phone on +44 (0) 1496 850441