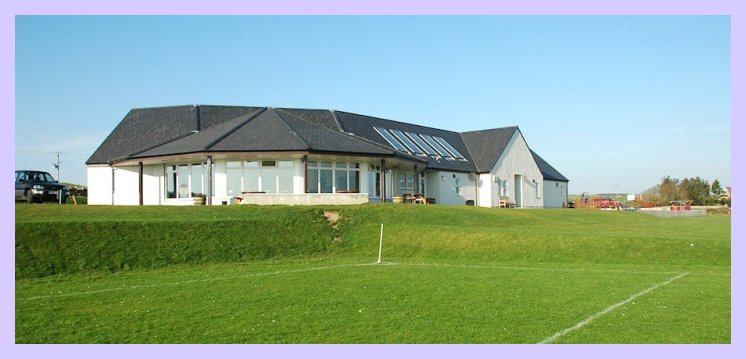 The Port Mòr Bistro was launched under new management in March 2016.

Open from March till October, this new look establishment is run by Debbie MacDougall.
Opening times
Mon-Sun
9:30am-10pm
Last orders 8:30pm
To visit the Bistro website please see http://www.port-mor-bistro.co.uk
Events
At the Port Mor Bistro we can host various events from weddings to children's parties*. Below you will find some picture of events that have taken place here at the Bistro. For more information please contact the Bistro via email or telephone or visit the Port Mor Bistro website linked above.
Contact
Email: Portmorbistro@hotmail.com
Tel: 01496 850097
*Children's parties can also be booked into a private room for information about Private room bookings please contact James.